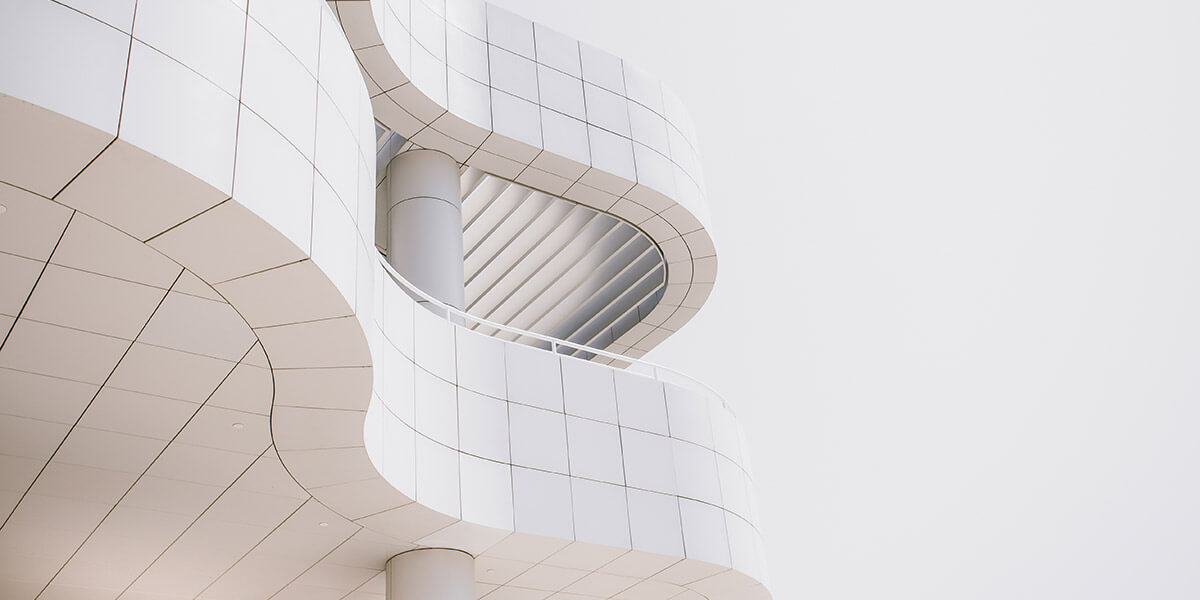 ALL CURRENT EVENTS
NAMIBIA 7: NORTH-NORTHWEST
Join us on the first skydiving trip ever to explore the NorthWestern area of Namibia! We will be jumping at significantly different locations than any of the previous Innhopp trips, and we will connect closer to the natives and tribes as we get deeper into the northwest. We will jump at incredible physical locations on our way. The mineral variety and richness in the Namibian ground is giving the most beautiful patterns to make out the backgrounds of our visual, adrenaline-fueled impressions.
SEYCHELLES 2: THE INNER ISLANDS
In seven days we will be exploring and doing jumps from 9 different islands in the middle of the Indian Ocean. Aircraft will take 16 jumpers to 15000′ and that's when the real adventure will begin. In seven days we will get to know and live in the amazing African paradise. Together we will explore one island at a time. And of course – landing on islands that were never landed before!
SLOVENIA 2: WITH A TOUCH OF CROATIA
Slovenia is the biggest little secret of Europe, filled with beautiful landscape that is even prettier from the sky. We will be travelling around with famous Mrs. Sharky Porter aircraft and also AS350B helicopter. You will get the most beautiful views on the incredible green nature surrounded by magnificent mountains. We will make sure to prepare you a challenging tiny landing areas. The whole event will take place in Alps (border with Italy and Austira), crossing to Croatia and then back to Mediterranean sea.
SLOVENIA 3: FROM ALPS TO SEA
Join us on this magnificent journey in the Western part of beautiful Slovenia. Moving from the Julian Alps via the iconic Lake Bled all the way to the Croatian border – we will jump our way through the countries fascinating war history to the Mediterranean Sea. Jumping from helicopters and a Pilatus Porter into beautiful landing areas we will get to see the full spectrum of what this small but beautiful country has to offer.