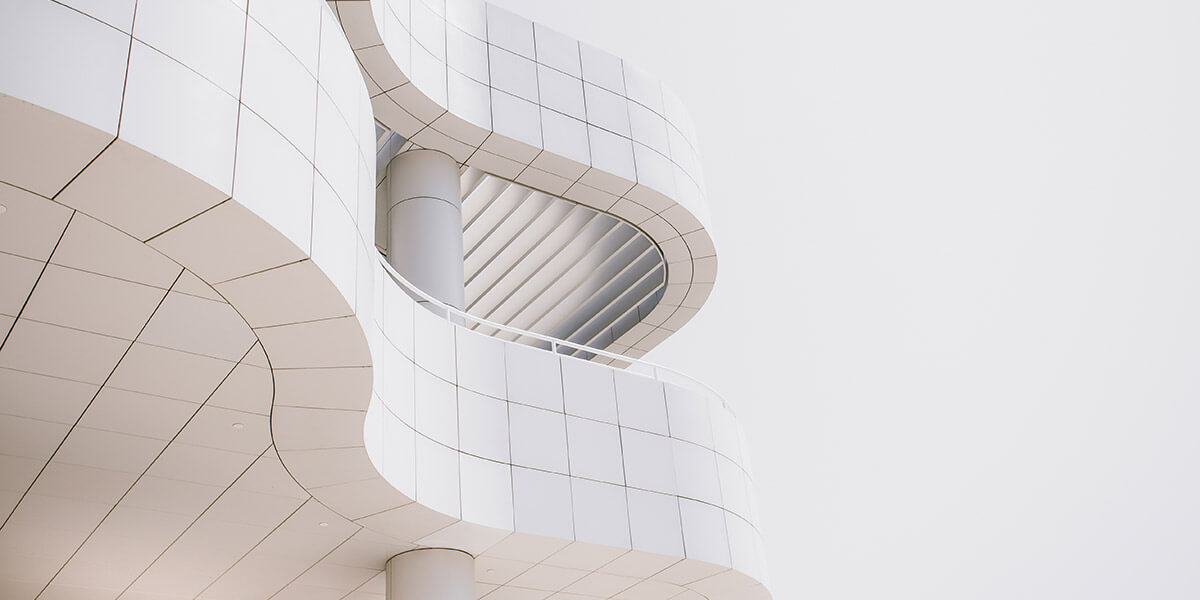 NAMIBIA 7: NORTH-NORTHWEST
POSTPONED TO NOVEMBER !
THE NAMIBIA INNHOPP EXPERIENCE: NORTH-NORTHWEST
Join us on the first skydiving trip ever to explore the NorthWestern area of Namibia! We will be jumping at significantly different locations than any of the previous Innhopp trips, and we will connect closer to the natives and tribes as we get deeper into the northwest. We will jump at incredible physical locations on our way. The mineral variety and richness in the Namibian ground is giving the most beautiful patterns to make out the backgrounds of our visual, adrenaline-fueled impressions.
WHAT TO EXPECT?
Jumps at significantly different locations than any of previous Innhopp trips
Closer connection to the natives and tribes
21 different landing areas
On the way we will have mountains to fly, lakes to swoop and dunes to land on
Prepare yourself to meet the world you only see on National Geographic
ACCOMMODATION
We will sleep in beautiful lodges which will give us an opportunities to have full range of amazing Namibian nights. We will be able to watch breath taking African night sky, talking and hanging around bonfire while observing the animals life.
JUMPERS
3850 €
21 jumps from Caravan
Longest distance traveled so far
7 days – 7 nights
Accomodation in luxury safari lodges
Full board (3 meals a day + snacks and water)
NON-JUMPERS
2500€
Same program as jumper
Excluding flights
Option for tandem skydive in some locations
IMPORTANT INFORMATIONS
Start time: Sunday 20th of March, 10:00 AM
End time: Saturday 26th of March, afternoon
Meeting point: Will be announced soon
GALLERY OF PREVIOUS NAMIBIA INNHOPP