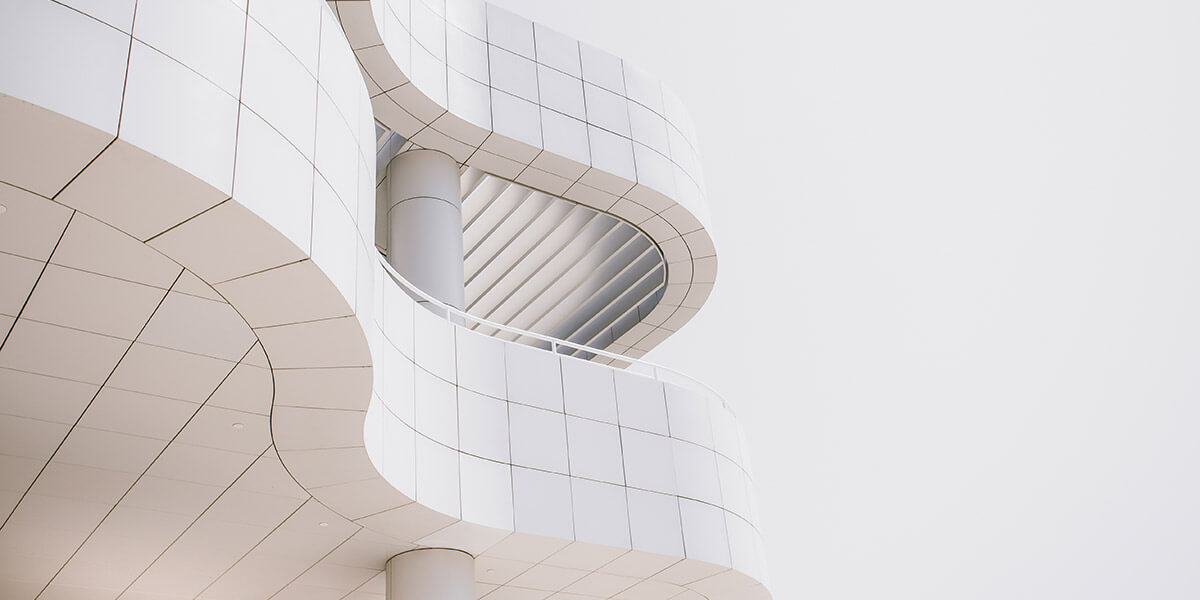 SLOVENIA 3: FROM ALPS TO SEA
4th – 9th of September 2022
FROM ALPS TO SEA
Join us on this magnificent journey in the western part of beautiful Slovenia! Moving from the Julian Alps via the iconic Lake Bled, all the way to the Croatian border – we will jump our way through the countries fascinating war history, all the way to the Mediterranean Sea. Jumping from helicopter and a Pilatus Porter into beautiful landing areas, we get to see the full spectrum of what this small but beautiful country has to offer.
WHAT TO EXPECT?
Together we will be exploring western side of beautiful, but tiny European country. You will get incredible views on mountains, lakes, rivers, borders, sea and much more along the way. Amazing 18 jumps from famous Mrs. Sharky Pilatus Porter and AS350B helicopter will stay in your memory forever. We will finish our journey on the top of Kanin.
ACCOMMODATION
You will be staying in shared rooms and experience one special night under the stars next to the campfire.
JUMPERS
2950 €
18 jumps from Pilatus Porter and AS350B helicopter
Boat ride in Mediterranean Sea
Minibus rides to the airports
Shared rooms
Special night around campfire
Full board (3 meals a day + snacks, water)
NON-JUMPERS
1950 €
Same program as jumper
Excluding flights
Option for tandem skydive in some locations
IMPORTANT INFORMATIONS
Start time: Sunday 4th of September, 9:00 AM
End time: Friday 9th of September, afternoon
Meeting point: Skydive Bovec
GALLERY OF PREVIOUS SLOVENIA INNHOPPS