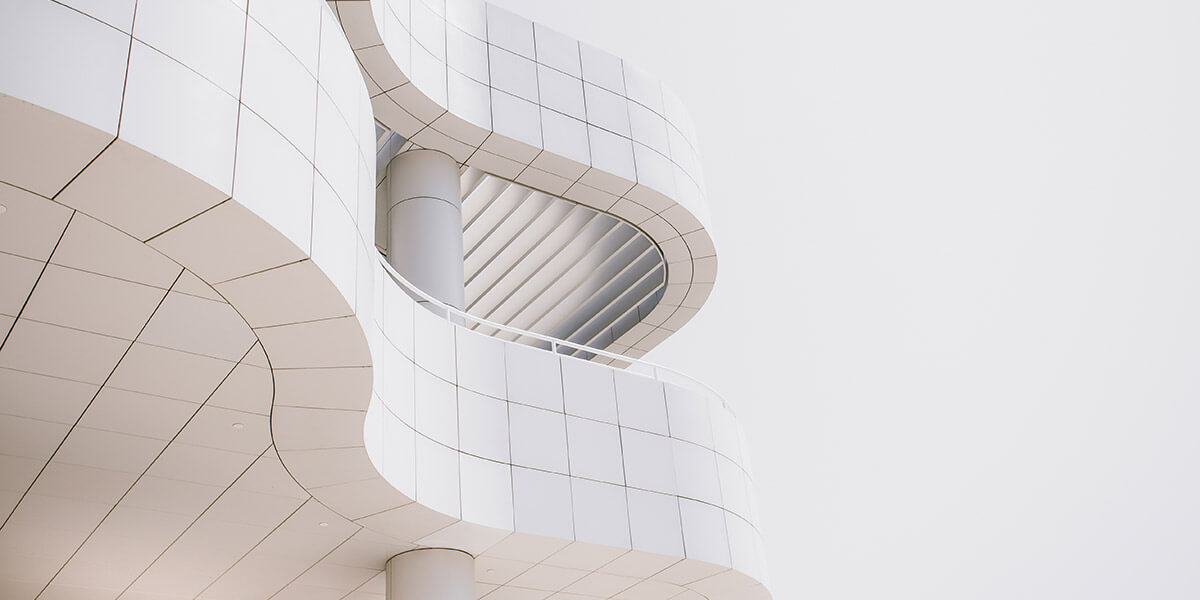 SLOVENIA 2: WITH A TOUCH OF CROATIA
– 10th – 16th of July 2022 –
WITH A TOUCH OF CROATIA
Slovenia is the biggest little secret of Europe, filled with beautiful landscape that is even prettier from the sky. We will be travelling around with famous Mrs. Sharky Porter aircraft and also AS350B helicopter.
WHAT TO EXPECT?
You will get the most beautiful views on the incredible green nature surrounded by magnificent mountains. We will make sure to prepare you a challenging tiny landing areas. The whole event will take place in Alps (border with Italy and Austira), crossing to Croatia and then back to Mediterranean sea.
ACCOMMODATION
You will be staying in high standard accommodation with special night around campfire, sleeping in tents under the beautiful stars.
JUMPER
3950 €
19 jumps from Pilatus Porter and AS350B helicopter
Boat ride in Mediterranean Sea
Minibus rides to the airports
High standard accommodation
Special night at campfire
Full board (3 meals a day + snacks, water)
Special dinner at Michellin-starred Hiša Franko restaurant
NON-JUMPER
2550 €
Same program as jumper
Excluding flights
Option for tandem skydive in some locations
IMPORTANT INFORMATIONS
Start time: Sunday 10th July, 9:00 AM
End time: Saturday 16th of July, afternoon
Meeting point: Skydive Bovec
GALLERY OF PREVIOUS SLOVENIA INNHOPPS